Continental Nissan in the Community
Events & Sponsorships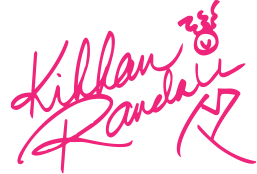 Kikkan Randall
Kikkan Randall won the silver medal in the individual sprint at the FIS Nordic World Ski Championships 2009 in Liberec, becoming the first American woman to win a medal in cross country skiing at the FIS Nordic World Ski Championships and in 2013 teamed up with Jessie Diggins to win the first ever FIS Nordic World Ski Championships gold medal in the team sprint.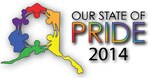 Alaska PrideFest
Alaska PrideFest is a week-long celebration of the state's LGBT community, featuring more than 20 business supported events, including the popular Equality March and PrideFestival.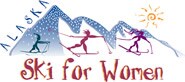 Alaska Ski For Women
North America's largest women-only cross-country ski event. A great event where women of all ages and abilities come out to Nordic ski approximately 2.4 miles (4K), many in colorful costumes, while raising funds for local non-profit organizations that help stop the cycle of domestic abuse against women and children.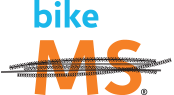 Bike MS
For cyclists and all those seeking a personal challenge and a world free of MS, Bike MS is the premier fundraising cycling series in the nation. With a choice of more than 100 extraordinary rides, the Bike MS experience is the ride of your life.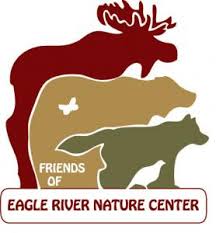 Eagle River Nature Center
The Eagle River Nature Center is operated by a not-for-profit organization whose mission is to provide connections to nature through interpretive education, resource protection and outdoor opportunities.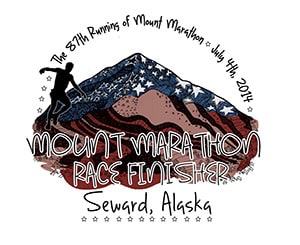 The Mount Marathon Race
The Mount Marathon Race is a mountain race that is run every Fourth of July in Seward, Alaska. Mt. Marathon was first run as an organized race in 1915.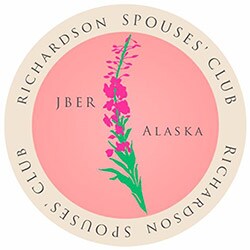 Richardson Spouses' Club
The purpose of this Association is to provide, conduct, promote, and facilitate activities of a special recreational interest to its members, and to conduct civic and welfare projects for the benefit of the Fort Richardson community.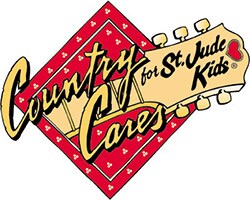 St. Jude Country Cares Radiothon
Country Cares for St. Jude Kids® is one of the most successful radio fundraising events in America. St. Jude Children's Research Hospital has been actively involved in radiothon fundraising for more than 30 years.
Donate today.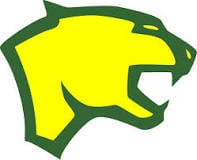 Service High School Basketball
Service High School Basketball - Varsity, Junior Varsity and C Teams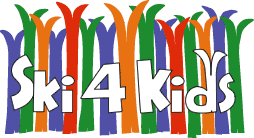 Ski 4 Kids Day
Ski 4 Kids Day is a festive winter day full of events for children aged 1-14. This fun day co-hosted by NSAA and Anchorage Parks and Recreation Department includes a 3 km race, a short storybook trail, an obstacle course, and a lemon drop biathlon.